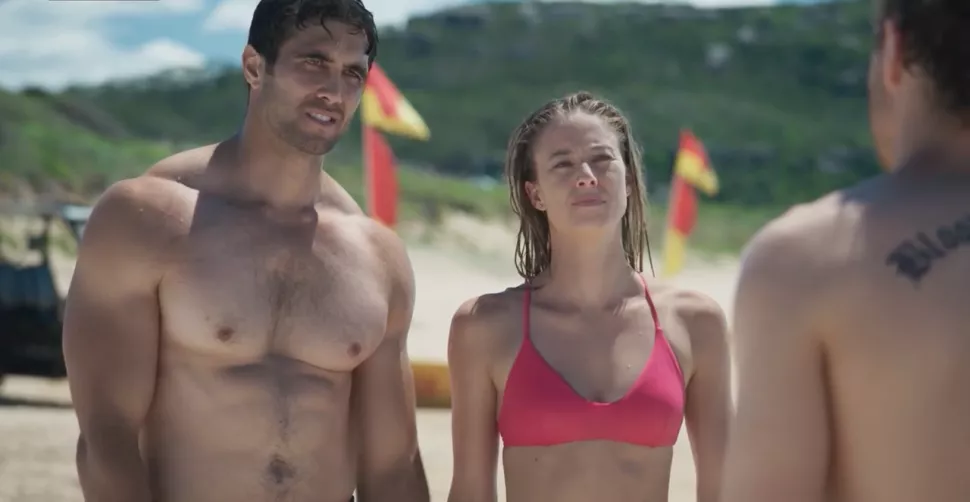 On Home and Away, Tane Parata (Ethan Browne) gets fed up with Dean Thompson (Patrick O'Connor) poking his nose into the Parata family business.
However, Dean has recently had to cope with members of Tane's dysfunctional family showing up on his doorstep.
Dean is keen to set some limits while Chloe Anderson (Sam Barrett) remains at the farmhouse.
On the beach, he confronts Tane about what's happening with Mia Anderson (Anna Samson) and her daughter, Chloe.
Ziggy Astoni (Sophie Dillman), Dean's girlfriend, advises him to keep things cordial.
Dean, on the other hand, continues to press Tane for answers…
Logan Bennett (Harley Bonner) is worried that Mackenzie Booth (Emily Weir), his girlfriend, is keeping something from him.
Mackenzie claims she's planned a surprise for Logan to throw him off the scent.
Logan, on the other hand, confides in Mackenzie's brother, Dean, about his fears.
Dean begins to worry where Mackenzie acquired such a significant sum of money after seeing her with a large fistful of cash.
Meanwhile, Mackenzie and her staff, Ryder Jackson (Lukas Radovich) and Felicity Newman (Jacqui Purvis), meet in the Caravan Park to discuss plans for the next Salt! secret poker night.
Will Ryder be able to keep the illicit gaming under control when Dean confronts him about Mackenzie's strange behaviour?
Meanwhile, Marilyn Chambers (Emily Symons) decides to investigate Roo Stewart's (Georgie Parker) frenetic search for meaning.
Marilyn recognises that the list of activities, which includes meditation and ocean swimming, isn't just for her.
Could Roo's search for inner peace be linked to the news that her parents, Alf (Ray Meagher) and Martha (Belinda Giblin), are on their way back from Merimbula?