On August 1, the last episode will air, with some intriguing fan favourites confirmed to return.
The final cast photo for eighbours has been released as the Australian soap prepares to finish its 37-year run.
The cast of Neighbours is seen enjoying a picnic in a park in a photo posted to the official Neighbours Instagram account on Wednesday.
"Class of 2022 #Neighbours," the caption stated alongside it. A yellow love heart emoji appeared after the words.
It was first mentioned in February. Neighbours' future was in peril after Channel 5 in the United Kingdom announced plans to cancel the show.
Fremantle Entertainment stated a month later that the show, which launched the careers of Kylie Minogue, Jason Donovan, Margot Robbie, Liam Hemsworth, Natalie Imbruglia, and others, was coming to an end.
"It is with sadness that we confirm that Neighbours will cease production in June after over 37 years and approximately 9,000 episodes broadcast," the statement stated.
"We presently have no choice but to put the show on hold following the loss of a key broadcast partner in the UK, despite our efforts to find alternative funding."
"Since the news broke, everyone at Neighbours has been thrilled by the love and support from the audience.
"The show has transported a sunny piece of Australia into the homes of millions of people around the world, launching hundreds of popular names in the process."
"However, as this chapter of Ramsay Street draws to a conclusion, we pledge to do everything in our power to give the programme the proper send-off it deserves."
Alan Fletcher, 65, who has played Neighbours for 27 years, said he expects "some great surprises" when they film the finale since TV executives intend to bring back a slew of fan favourites.
Ian Smith will play Harold Bishop, and Mark Little will be Joe Mangal.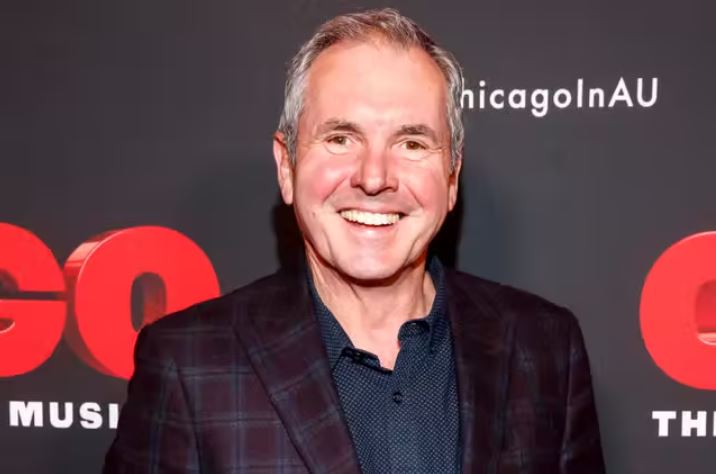 Charlene and Scott Robinson will be played by Minogue and Donovan, respectively.
Fletcher expressed his gratitude for his experience on the show in an interview with The Standard.
"The ink on the very last episode has practically just dried, and we have no idea how it's going to finish," he continued, "but I'm sure that whatever happens, it will be a huge celebration of 37 years of a wonderful programme."
On August 1, the last episode will premiere in the UK and Australia.