Your complete gallery of images indicating what's in store for Ramsay Street in the week ahead, beginning Monday, January 10.
Monday, January 10:
Erinsborough is hosting an event. For his barrel investment, Leo is hosting a pitch lunch. Although things start off smoothly, emotions quickly escalate.
Nicolette has been enraged. Vera Punt irritates her by making disparaging remarks about her.
Vera gets drenched. Nicolette splashes her with water.
Vera appears to have found her soul mate. All of this could spell disaster for Leo's big day.
Nicolette had obviously been pushed to her breaking point. Jane is taken aback.
Vera is taken aback. Will things spiral out of control any further?
Nicolette is unremorseful. Vera has learned that she should not be messed with.
Thursday, January 13:
Glen must make a decision. Terese had requested him to join her at her apartment.
Melanie can't help herself from becoming engaged. Terese wants Glen to be her'sober companion,' which worries her.
Melanie advises Glen to reconsider his decision. Terese's suggestion, she believes, is not a good one.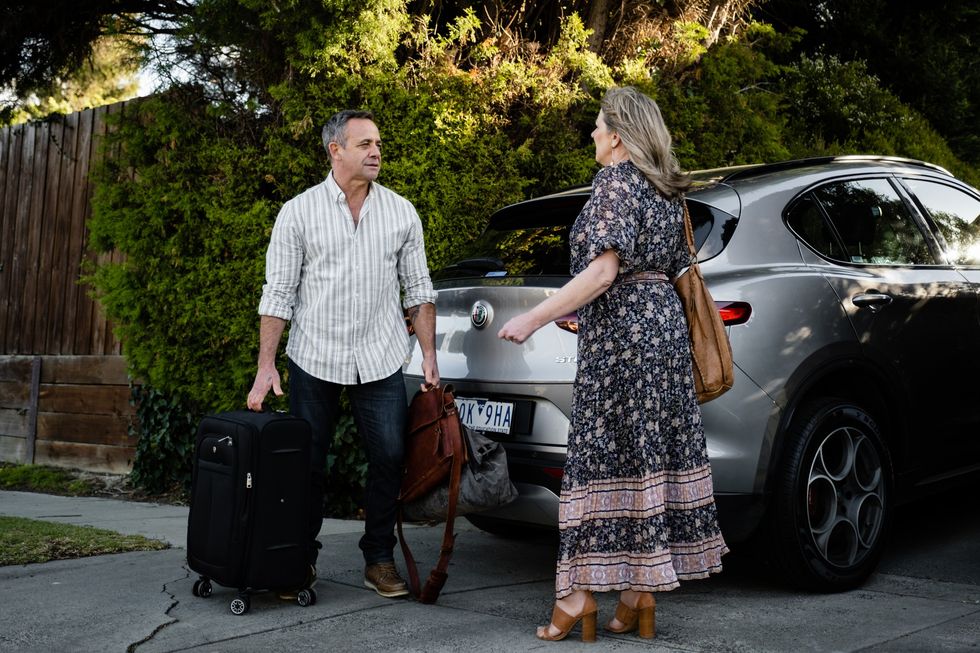 Glen's decision may have already been made. His suitcases are stuffed.
Glen is a firm believer in sticking to his guns. He chooses to try living with Terese for a while.
Terese assists Glen with his luggage. She's overjoyed that he'll be living with her.
Terese is confident in her suggestion. Terese believes that because they both have a history of addiction, they can help each other.
Glen enters the building. Melanie isn't the only one who is keeping a careful eye on things.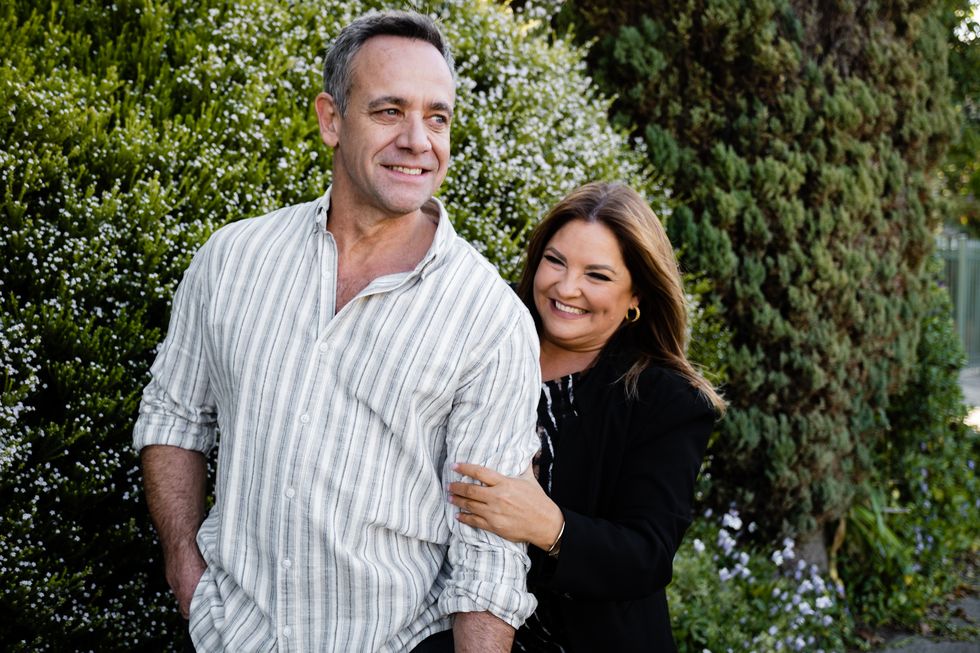 Glen and Terese are still drawing a lot of attention. Their relationship is proving to be contentious.
Paul keeps an eye on the situation. This was the furthest thing from his mind.
Paul seemed to be disturbed. His chances of reuniting with Terese look to have taken another hit.
Paul is concerned that he will lose Terese to his brother. Is he correct?
Leo tries to prevent Paul from causing a ruckus. Will Paul take a step back?